Welcome to One Art Nation
Access Art Talks, Programs, Experts, Companies & Much More.
SIGN UP FOR FREE
FIND AN EXPERT
If you want to meet and connect with art experts - look no further! Explore our network of experienced art professionals.
Start Connecting
BECOME AN EXPERT
Join our exclusive network of leading art experts and connect with art collectors and professionals! Become a part of our community.
Apply now
Welcome to One Art Nation. Through educational talks, professional development programs, and our network of reputable art experts and companies, One Art Nation (1AN) demystifies the process of buying and selling art from start to finish.

Our goal is to bring together prominent art experts from across the globe to address topics that range from building, maintaining and protecting a collection, to tax and financial aspects of owning art. This is the type of content that matters most to art collectors and professionals, both experienced and new. Become a member today. It's Free!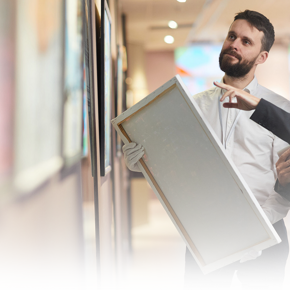 save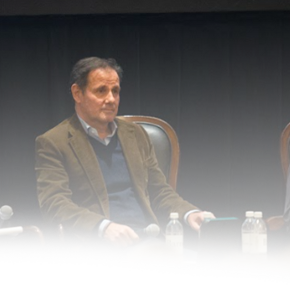 save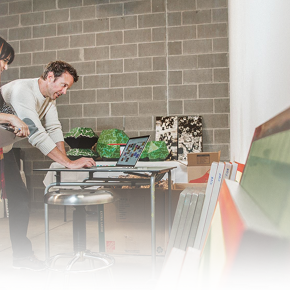 save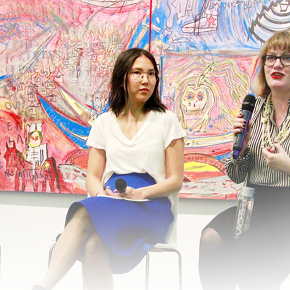 save
save