LATEST ART INDUSTRY TRENDS
The art world is a thriving and ever-changing landscape. If you're looking for ways to stay updated on the latest trends and for expert guidance on art collecting - look no further!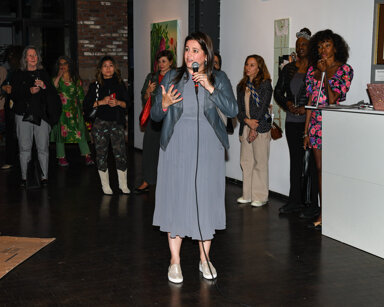 save
5 Questions with Muys Snijders of Private Client Select Insurance Services
Oct 20, 2023
You don't need to sit down for a chat with Muys Snijders for long to determine that she is a seasoned executive and visionary leader. With over 25 years of international experience working in the art world, she has plenty of stories to share, between owning a successful art consultancy firm, and working in executive […]
Read more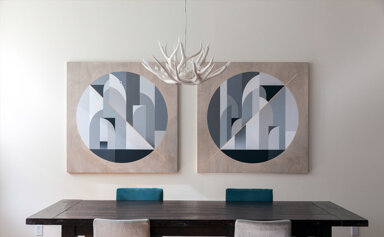 save
Urban Art: Vandalism or Worthwhile Investment?
Jul 4, 2019
Since the early 2000's our perception of street art has evolved from the discussion of whether it's vandalism or not to the question of how much a Banksy will bring at auction. Since entering the mainstream contemporary art market as a category to be taken seriously in its own right, millions of dollars of urban […]
Read more