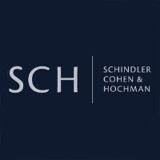 SCH is a premier litigation boutique. Our international client base includes leading investment banks, major hedge funds, companies of all sizes and high net-worth individuals. We handle a wide range of sophisticated, high-stakes litigation matters both domestic and international.
SCH is also a pre-eminent art law firm. Our full service art law practice provides counseling across many areas of law to galleries, institutions, artists, dealers, non-profits and collectors.
Our lawyers have the finest training and are dedicated to providing superior legal services in a responsive small firm environment.
Steven Schindler and Katherine Wilson-Milne of Schindler Cohen & Hochman LLP address some common questions and concerns with transparency and risk mitigation in the commercial art world. Read Now!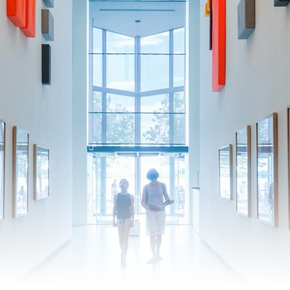 save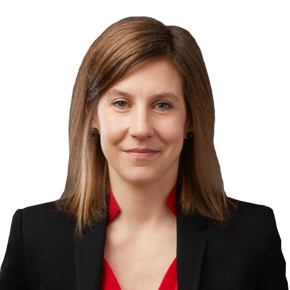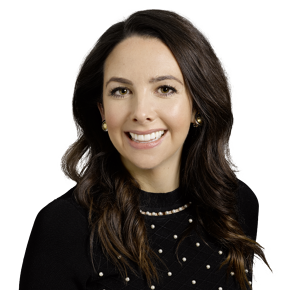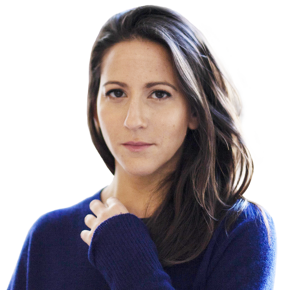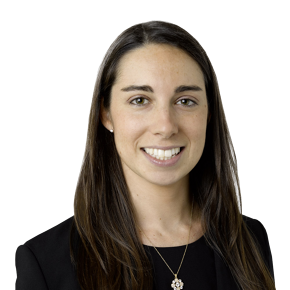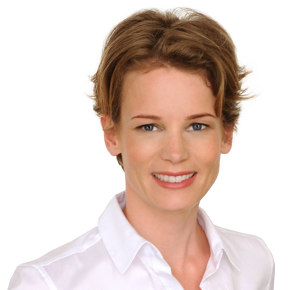 save
Art Advisory 201
Steven R. Schindler, Katherine Wilson-Milne, Jacqueline Towers-Perkins, Roxanne Cohen, Alanna Butera, Annelien Bruins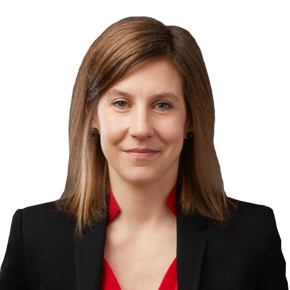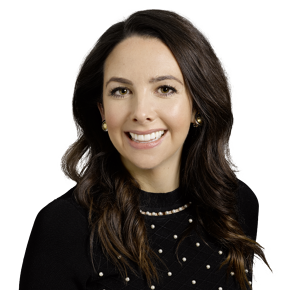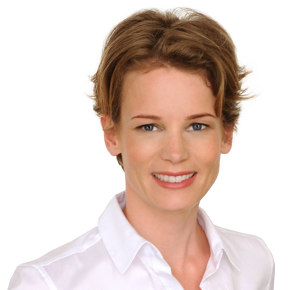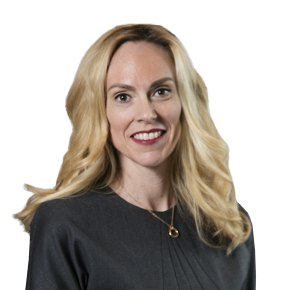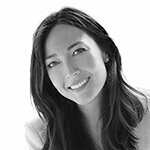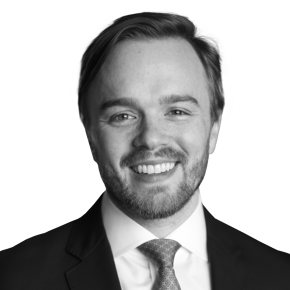 save
Art Wealth Management Program
Steven R. Schindler, Katherine Wilson-Milne, Jacqueline Towers-Perkins, Annelien Bruins, Mary Buschman, Heidi Lee-Komaromi, Drew Watson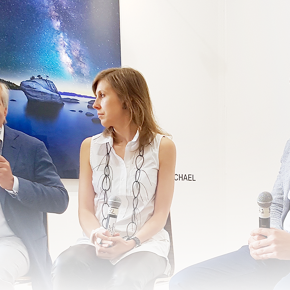 save