LATEST ART INDUSTRY TRENDS
The art world is a thriving and ever-changing landscape. If you're looking for ways to stay updated on the latest trends and for expert guidance on art collecting - look no further!

save
Who is a Photorealist and WHAT is Photorealism?
May 30, 2016
Here, we offer a brief, yet informative discussion of the history from beginning to present of photorealism, and how it relates to, yet stands aside from what art has seemingly become in the age of PC, MC, agenda-based, advisor/investment-centered, prestige and status-centered art activity.
Read more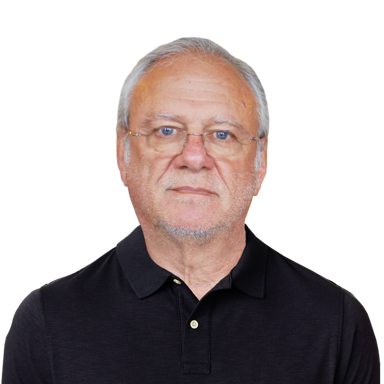 save
Louis Meisel
May 30, 2016
Louis K. Meisel is President and Director of Louis K. Meisel Gallery, 141 Prince Street, New York. He is responsible for all phases of gallery operation, including buying, selling, promoting, advertising, and managing art and artists. From 1967 to the present he has organized hundreds of exhibitions, which have traveled with accompanying catalogues to major […]
Read more