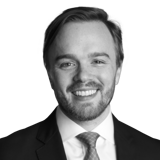 Drew Watson is Vice President, Art Services Specialist at U.S. Trust, Bank of America
Private Wealth Management. Based in New York City, Drew has over 10 years of experience in the art market, private wealth management, and arts nonprofit management. Drew leads business development and operations for U.S. Trust® Art Services, where he works with a team of specialists to offer art collectors, their advisors, and institutions a tailored suite of services including art lending, art planning, consignment services and arts nonprofit services.
Prior to joining U.S. Trust, Drew was Associate Vice President, Business Manager with Christie's auction house in New York, where he oversaw business development, finance, and operations for six art sale categories across auction, private sale, and online channels. Prior to his tenure at Christie's, Drew was a client associate with a boutique private wealth management firm. He started his career as a manager and consultant for numerous arts nonprofit organizations in North America and Europe.
Drew holds an M.B.A. from INSEAD Business School. He earned a B.A. in Art History and French from Columbia University in the City of New York, where he also studied in a joint program with The Juilliard School. He has been a lecturer and panelist on a range of market topics at art fairs and educational institutions, including Art New York, Columbia University, and the Sotheby's Institute of Art.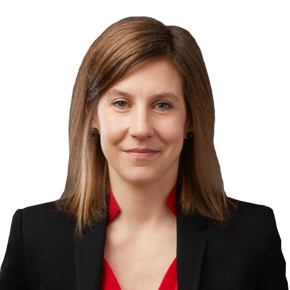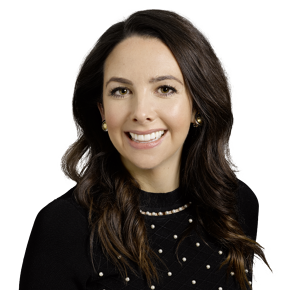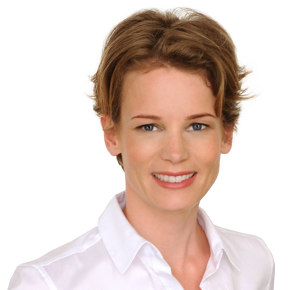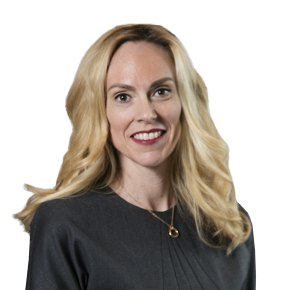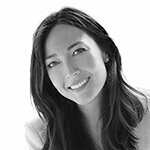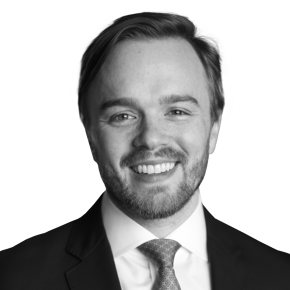 save
Art Wealth Management Program
Steven R. Schindler, Katherine Wilson-Milne, Jacqueline Towers-Perkins, Annelien Bruins, Mary Buschman, Heidi Lee-Komaromi, Drew Watson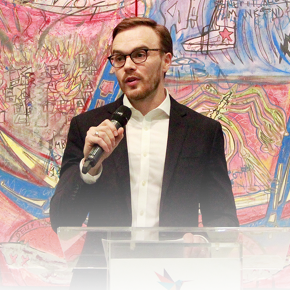 save