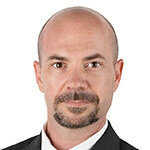 Harold Porcher directs Swann Galleries' Modern and Post-War Art sales, having joined Swann in the winter of 2020 to aid in the expansion of the house's fine art offerings. His auctions consist of Modernist paintings, drawings and sculptural works up to and including works from 1946 through the contemporary period.
Studying biology at The College of Charleston, Harold shifted his focus to fine art and relocated to New York City in 1989. In the following years he served as the Director of Sid Deutsch Gallery, the Gallery Manager at Snyder Fine Art, and worked as a private dealer with his New York–based gallery, Sage Fine Art. The auction bug bit him in 2002 when he consulted for Wright in Chicago for two years.
Following his tenure at Wright, Harold joined Doyle, New York as Director of Modern and Post-War Art where he set numerous auction records for artists. Harold has written extensively on modernism and given talks on art and the art market. He was a founding board member of the Slobodkina Foundation whose mission is the promotion of the artistic creations of modernist artist, and children's book author Esphyr Slobodkina.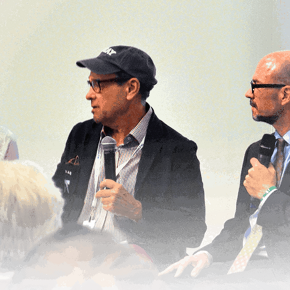 save