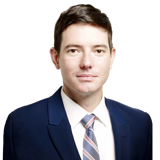 John McCord is a Specialist and Head of the 20th Century & Contemporary Art Day Sale at Phillips, where he is responsible for securing consignments, developing auction catalogues, and managing the spring and fall auctions in New York.
In his professional career, which spans 15 years, John has developed an in-depth expertise in cutting edge contemporary art, and has worked in the highly-regarded contemporary art galleries American Fine Arts, Co., Daniel Reich Gallery, and Broadway 1602, and was Integral in building the curatorial directions and sales programs of each business.
Originally from Florida, John holds a BFA from the Cooper Union for the Advancement of Science and Art in New York.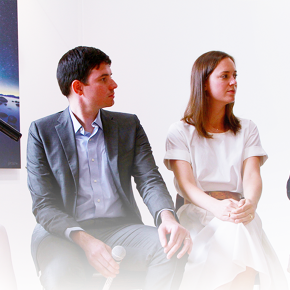 save