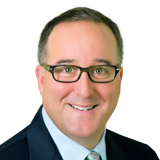 Narric Rome serves as Vice President for Government Affairs at Americans for the Arts. In his role he manages federal, state, and local government advocacy with the goal of influencing public policies that advance direct and indirect support for the arts and arts education.
Narric is responsible for promoting the Americans for the Arts' message to Congress and the Trump Administration. He serves as the senior lobbyist for the Americans for the Arts legislative portfolio where he researches and pursues untapped federal funding opportunities. Most recently, Narric has launched a national campaign to boost the creative economy by building support for the CREATE Act (S.650, HR 1519) in Congress.
Narric has 20 years of experience in the public policy and congressional arena. Prior to joining Americans for the Arts, Narric worked on the policy staff of Howard Dean's 2004 presidential campaign and served as a legislative aide at the U.S. Department of Education. Earlier in his career, Narric worked on Capitol Hill, at the Podesta Group and on several state and national political campaigns.
Narric holds a bachelor's degree in political science from the University of Vermont and a master's degree in public administration from Columbia University.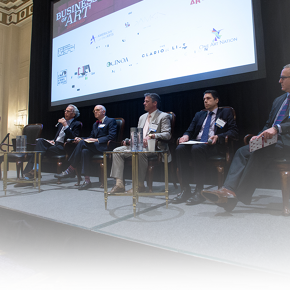 save
Regulating the Art Market 
Peter K. Tompa, Clinton Howell, James McAndrew, Michael McCullough, Narric Rome, Lark E. Mason, Jr.