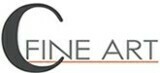 C Fine Art specializes in the acquisition and placement of large-scale, outdoor and indoor sculpture and sculptural works.
We represent and exhibit the work of established, International artists with a focus on formal abstraction in sculpture, sculptural works and painting.
We excel in facilitating both residential and commercial, site-specific commissions and curating compelling, exhibitions of larger scale.
C Fine Art is the founder and creator of the exhibition series UNCOMMON GROUND I, II & III -- a season long, outdoor sculpture exhibition in Bridgehampton, NY -- which has become an integral part of the Hamptons' cultural programming while making large, outdoor sculpture accessible to the community.
C Fine Art provides estimate reports for existing collections and offers consulting and advisory services to both individual and corporate clients.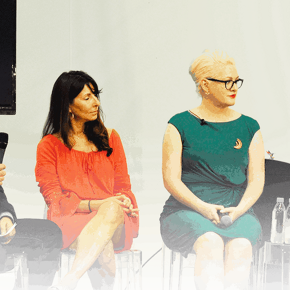 save