CONNECT WITH REPUTABLE ART COMPANIES
The art world can be complex and challenging to navigate. Find out how you can work with art companies that offer services such as advising, appraising, shipping, storage, insurance, art law, art lending, wealth management and much more.
Do you think your company should be added to our Network of reputable art businesses, allowing us to refer you to art collectors and other professionals?
APPLY NOW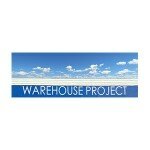 Wynwood Warehouse Project
Florida, US
Understanding the high demand for artist exhibition spaces, the Wynwood Warehouse Project was created with the intention of bringing to the Wynwood Art District a new dynamic for the artist community. Wynwood Warehouse Project is a 7000 square foot space dedicated to promoting and facilitating the development of contemporary artists, while offering to the community […]
Profile
save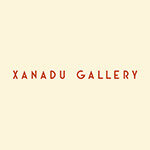 Xanadu Gallery
California, US
Xanadu Gallery, San Francisco, established 1979, presents antiquities and art from Asia, Oceania, and Latin America. Whether you collect museum quality pieces, enjoy decorating with traditional ethnic arts, or are looking for an extraordinary and affordable gift, the gallery's collection gives you the opportunity to treasure hunt.
Profile
save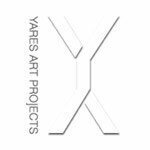 Yares Art Projects
New Mexico, US
Yares Art Projects is a multi-faceted entity within the spectrum of the arts. The primary focus is the representation and exhibition of paintings, drawings, and sculpture. The Gallery also exhibits various innovative artists utilizing diverse mediums such as gilded glass, cast polyurethane, marble, found objects, cor-ten steel and video.
Profile
save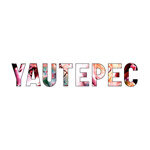 Yautepec Gallery
State of Mexico, MX
Yautepec is a contemporary art gallery in Mexico City, founded in 2008. It represents a group of emerging and mid-career artists whose practices exist deliberately in a state of formal and conceptual in-betweenness, consistently stepping across –and occasionally outside of– established artistic disciplines. By providing these and other invited artists with an active space for […]
Profile
save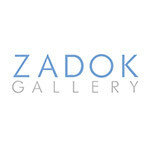 Zadok gallery
Florida, US
Located in the heart of Miami's vibrant Wynwood arts district, Zadok Gallery is an international leader in the presentation of innovative contemporary art. Zadok Gallery is a 17,000 square foot exhibition space containing 6 galleries on two levels. The gallery displays works all the time of its roster of artists, in addition to the two […]
Profile
save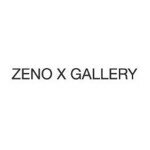 Zeno X Gallery
Vlaanderen, BE
In 1981, Frank and Eliane Demaegd founded Zeno X Gallery in an old 20th century town house at the Antwerp South district. Six years later, they enlarged the existing exhibition space by combining it with the adjoining building. After more than 30 years Zeno X Gallery moves the main focus of its program from the […]
Profile
save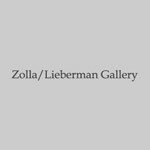 Zolla/Lieberman Gallery Inc
Illinois, US
By embracing a wide range of genres and artists, Zolla/Lieberman Gallery is able to offer a variety of work. The gallery is dedicated to providing personal attention to both the beginning and established collector, as well as other art professionals. Z/L maintains professional associations with the Art Dealers Association of America (ADAA) and the Chicago […]
Profile
save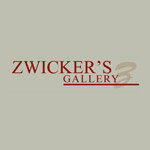 Zwickers Gallery
Nova Scotia, CA
Zwicker's Gallery was started 1886 by Judson Zwicker, who operated the gallery for 51 years. The gallery was the focus of many artistic activities in Halifax, in the almost total absence of any public institutions displaying art. Many local artists gathered in the gallery to see each other's work and to organize painting trips to […]
Profile
save