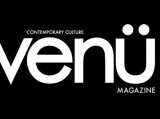 When they set forth to create Venü Magazine in 2010 the goal was simple; to produce a fresh, original and enduring publication that believes in the intelligence and diversity of its readers, and rises to the challenges of surprising them visually and editorially. Foremost, it is designed to appeal to a certain mind-set rather than a specific demographic. This intention radically sets it apart from the abundance of regional magazines available today.
Responding to a need for a title that has a genuine purpose, Venü is a publication that captivates its readers – something that can be kept and enjoyed time and again; a carefully crafted periodical that is coveted, collected and appreciated for its exceptional design and alluring content.
Venü offers its readers an eclectic blend of editorial. We grasp their attention with the latest in art, design, architecture, style, travel, food and wine, yachting, motoring, film, music and so much more. We further tantalize our audience with provocative profiles and exposés of tastemakers and urbane influencers.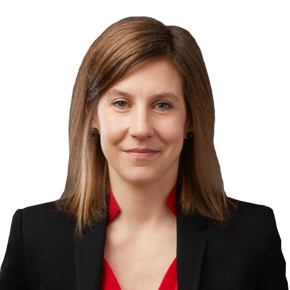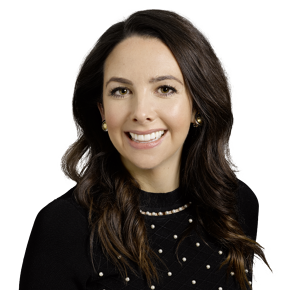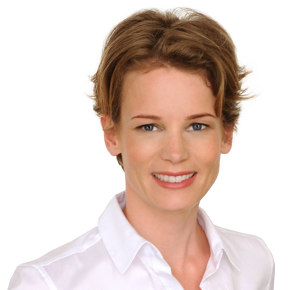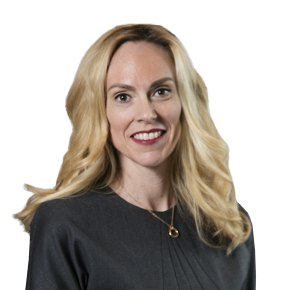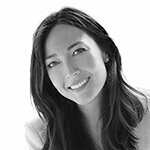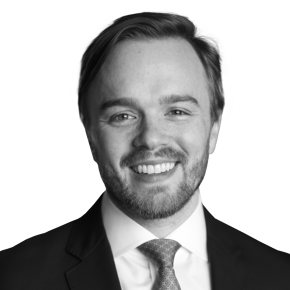 save
Art Wealth Management Program
Steven R. Schindler, Katherine Wilson-Milne, Jacqueline Towers-Perkins, Annelien Bruins, Mary Buschman, Heidi Lee-Komaromi, Drew Watson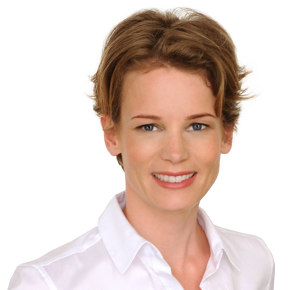 save