LATEST ART INDUSTRY TRENDS
The art world is a thriving and ever-changing landscape. If you're looking for ways to stay updated on the latest trends and for expert guidance on art collecting - look no further!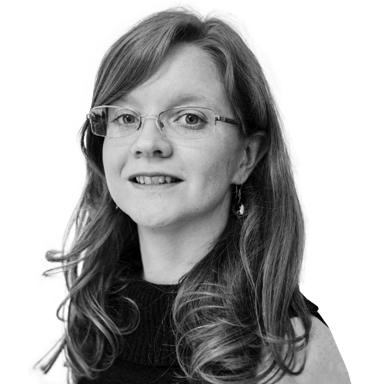 save
Susan Mumford
Apr 6, 2017
Susan Mumford is a game-changer in the 21st Century art world. She's an entrepreneur, gender equality advocate, mentor, speaker / moderator and author. While running a gallery in Soho, London, she founded the Association of Women Art Dealers (AWAD), a non-profit trade network with multiple international chapters. She subsequently started Be Smart About Art, a […]
Read more

save
Women Disrupting the Art World
Mar 14, 2017
This webinar explores opportunities and challenges presented by technology, all the while uncovering how women are embracing digital to disrupt culture. 
Read more