LATEST ART INDUSTRY TRENDS
The art world is a thriving and ever-changing landscape. If you're looking for ways to stay updated on the latest trends and for expert guidance on art collecting - look no further!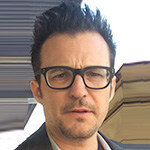 save
Roy Seifert
Jan 4, 2016
Contempop gallery is a contemporary fine art gallery that is based in Tel Aviv, Israel and NY. The gallery is dedicated to the promotion of young Israeli and international artists to potential customers and emerging collectors around the world. In Addition to exhibitions in Israel, the gallery participates in art fairs around the world in […]
Read more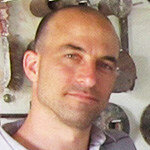 save
Gal Goldner
Jan 4, 2016
Gal Goldner lives and works in a Kibbutz in Northern Israel, crafting innovative art of wood and carbon fiber. Gal studied mechanical engineering at the Ben-Gurion University. Together Gal and Iftah founded "Life".
Read more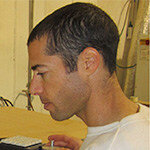 save
Iftah Geva
Jan 4, 2016
Iftah Geva lives and works in a Kibbutz in Northern Israel, crafting innovative art of wood and carbon fiber. Iftah is an artist and together with Gal Goldner, they founded "Life". Iftah has professional experience with various work techniques & materials: Machining – Turning, Milling, CNC. Metals – blacksmithing, welding, soldering and cutting. Mechanics. Work […]
Read more

save