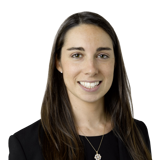 Alanna Butera is the Vice President and Manager of Butera Art Advisory and Management, LLC. Previously, she was the Director in the Valuation, Trusts and Estates Department at Bonhams New York. She assisted executors, fiduciaries and families in the valuation and sales of their personal property, including everything from fine art and jewelry to motorcars and rare books.
Prior to joining Bonhams in 2017, Butera was the Senior Fine Art Appraiser at a New-York based art appraisal company. She assisted private clients as well as banks, fiduciaries, artist's foundations/estates and museums with art appraisals for estate, insurance, collateral, damage/loss and charitable contribution purposes. With a background in both economics and art history, she also specialized in complex art valuations such as artists' estates, bulk-sale approach and estate fractional ownership discounts.
Butera is a member of Estate Planning Councils in New York City, Bergen County, Northern New Jersey and Philadelphia. She has been invited to speak on the auction market and art appraisals including complex and unusual valuation issues.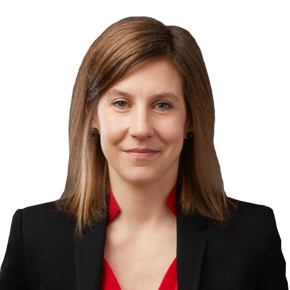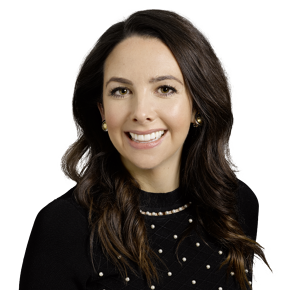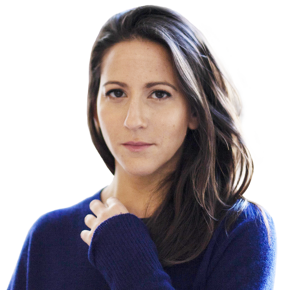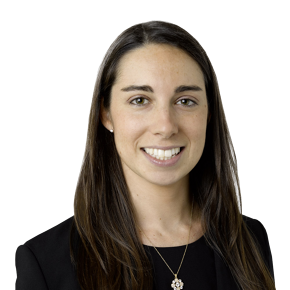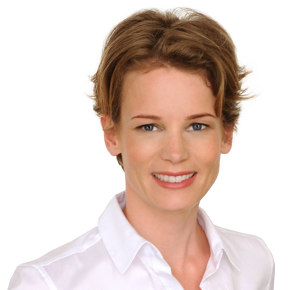 save
Art Advisory 201
Steven R. Schindler, Katherine Wilson-Milne, Jacqueline Towers-Perkins, Roxanne Cohen, Alanna Butera, Annelien Bruins