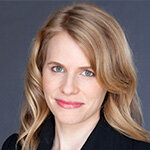 As a well-rounded litigator, Ms. Brankov helps businesses and individuals in the creative sector resolve a wide range of dispute-resolution matters. Her practice includes advising on complex disputes involving breach of contract, fraud, breach of fiduciary duty, copyright infringement, and the right of publicity. She has appeared in federal and state trial and appellate courts around the country and has represented clients in mediations and arbitrations nationwide.
In her art law practice, Ms. Brankov advises galleries, collectors, artist studios, artist estates and foundations, curators, art advisors, appraisers, conservators, publishers, and startups. She assists clients in all legal aspects of transactions involving artwork including purchase agreements, consignment agreements, commission agreements, and loan agreements. She also represents clients in disputes concerning the rights to artwork and artists' legacies, as well as business disputes among various players in the art world.
Chambers recently included Ms. Brankov as a top Art and Cultural Property Attorney in the United States in their High Net Worth 2021 Guide. Sources said: "When I think of the intersection of copyright and the visual arts, she is first person I think of." A client says: "She is very accessible, easy to talk to, listens very well and addresses the issues that we bring to her attention. She doesn't overcomplicate; she knows how to find the right balance, looking at the big picture versus detail that is involved."
Ms. Brankov has been quoted in publications such as The New York Times and The Wall Street Journal and writes and lectures frequently on art law and intellectual property law issues. She is the Chair of the Intellectual Property Subcommittee of the Art Law Committee of the New York City Bar Association and the Chair of Trusts & Estates magazine's Art, Antiques & Auctions editorial advisory committee. She is the immediate past Co-Chair of the Art Law Committee of the New York County Lawyers Association. She contributed the New York chapter of Getting the Deal Through: Art Law 2018, 2019, and 2020 (Law Business Research). She has been named a Super Lawyer in New York for business litigation and intellectual property every year since 2013. She is admitted to practice in New York and Texas.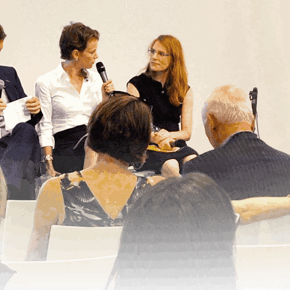 save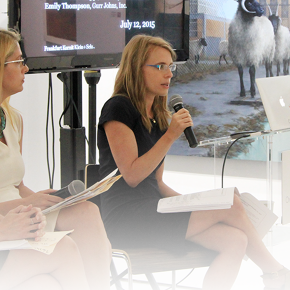 save