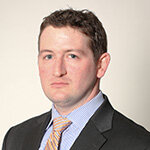 In his current position as Director of Business Development for the Fine Art Department at DeWitt Stern, Sam is responsible for overseeing a number of premier accounts as well as developing marketing and sales strategies for continued growth. He has created initiatives including an automated online program for insurance targeting the rare book market and a post-Sandy flood insurance program for fine art businesses. Before joining DeWitt Stern in 2007, Sam began his career with Sterling and Sterling, Inc., an insurance brokerage in Woodbury, New York in 2004.  As an Account Executive, Sam was responsible for handling large commercial Entertainment and Non-Profit related risks.
Sam received his Bachelor of Arts degree in Communications with a minor in Sociology from the State University of New York at Albany in 2004.  In 2008 he completed a Masters of Business Administration concentrating on Risk Management and Insurance from St. John's University.  In 2013 and 2014, Sam was recognized with the Power Broker: 40 Under 40 award and in 2014 as a Power Broker in the Fine Art category by Risk & Insurance Magazine.
Get to Know Me
What do you do in the art world?
a
How did you begin your career in the art world?
b
What work of art do you wish you owned? What would you do to get it?
c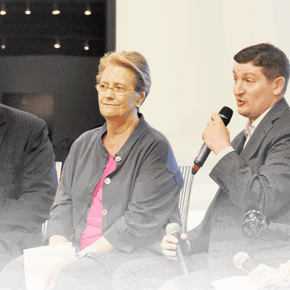 save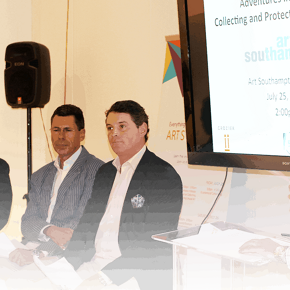 save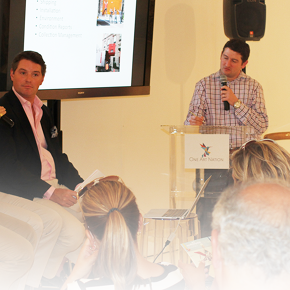 save