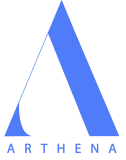 Arthena is a platform that gives individuals access to collect with art world experts. Choose collections you are interested in, pool your capital with other collectors, and invest.
We partner with seasoned, international art world specialists to help you find the perfect and most informed opportunity that will complement your existing portfolio. Keep track of your collection online and take part in our exclusive member benefits, including storage, insurance, an extensive calendar of events, and access to a global roster of galleries, museums and art fairs.
With decades of international experience, Arthena and our partners are helping to introduce the next generation of great collectors to the art market. When it comes to art, let Arthena put you in the picture.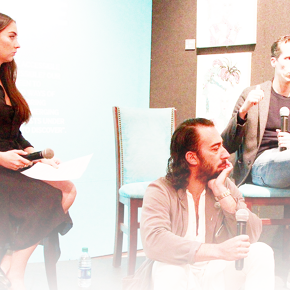 save