New York-based art advisor, Heidi Lee Komaromi has 13 years of experience in the art world, specializing in Post-War and Contemporary art.  She has managed and built corporate and private collections as well as dealt extensively with both the primary and secondary art markets.
She founded HLK Art Group in 2002 to guide clients clients in building first-class contemporary art collections. Over the years has worked with art collectors, artist estates and corporate clients including Fortune 500 companies such as Merrill Lynch, Goldman Sachs, Davis Polk, A.T. Kearney, and Exxon. She has acquired and appraised over 2,000 works of art by young, emerging artists as well as internationally renowned artists such as Mark Rothko, Andy Warhol, Jean-Michel Basquiat, Damien Hirst, Ellsworth Kelly, Pablo Picasso, and Henri Matisse among others. She has been responsible for all aspects of collection management including, curation, cataloguing, inventory control, market analysis, and logistics.
She has previously held director positions at Artnet, the leading art market data and news company and Waterhouse & Dodd Gallery. In 2010, Heidi founded EditionedArt, the first online gallery featuring a curated selection of contemporary limited editions.
Heidi holds a master's degree from Christie's Education in Modern Art and Its Markets and is a USPAP certified art appraiser.
She is a frequent speaker and presenter on art having spoken at Phillips Auction House, Harvard Business School Club, Rotary Club and Art Southampton. She has lectured at Sotheby's Institute and currently serves on the board of ArtTable, a national organization dedicated to advancing women's leadership in the visual arts.
PRESS
The New York Times, Wall Street Journal, Art + Auction, Artinfo, Whitewall, Inspire, Fox News
AWARDS & LEADERSHIP
Won Affirmation Arts Curatorial Grant for 'Street Smart', an exhibition featuring critically acclaimed artists Keith Haring, Shepard Fairey, Robert Williams and Ron English, 2010
Board Member of ArtTable, 2013 – present
Co-chairman of the New Museum's Contemporary Council, New York, 2010
Chairman of Christie's Education Alumni Society, twice-elected, 2006-2011
REFERRING INSTITUTIONS
JP Morgan Chase, Morgan Stanley Smith Barney, Carbone and Molloy, and Christie's auction house.
PUBLICATIONS
Stanley Kubrick's New York, Untitled Magazine
Sol LeWitt: Works on Paper (1983 – 2003), Waterhouse & Dodd Gallery Catalogue
Art Explosion in the Far East, Inspire Magazine
AFFILIATIONS
Museum of Modern Art, New Museum, Guggenheim, Whitney Museum, ArtTable and the Appraisers Association of America.
In conjunction with the Philippe Charriol Foundation, Ms. Lee curated her first exhibition in December 2002.  Featuring twenty-five artists from around the world including Kenny Scharf, Nina Levy, Pia Dehne and Anton Corbijn.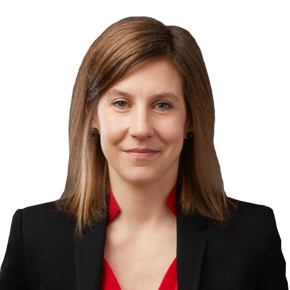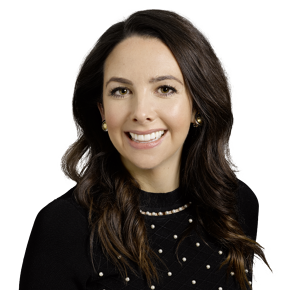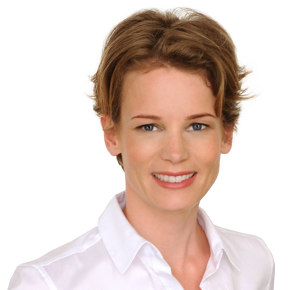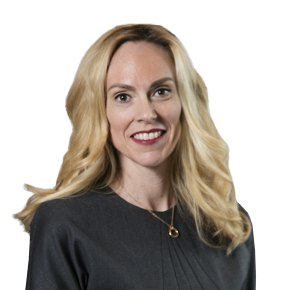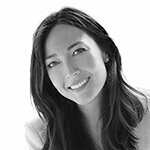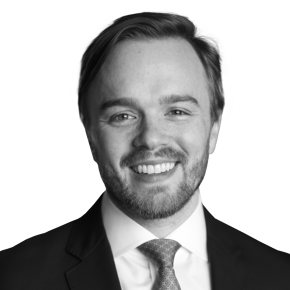 save
Art Wealth Management Program
Steven R. Schindler, Katherine Wilson-Milne, Jacqueline Towers-Perkins, Annelien Bruins, Mary Buschman, Heidi Lee-Komaromi, Drew Watson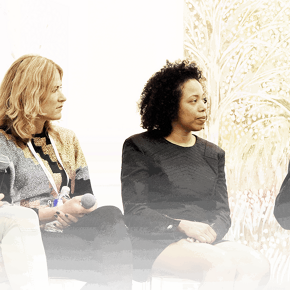 save