Sotheby's Institute of Art is The Graduate School of Art and Its Markets. Evolving from a small connoisseurship program begun by Sotheby's Auction House in 1969, Sotheby's Institute is now the leader in art business education and object based learning. Our faculty represent the best of the art world helping students master the unique forces at play at the intersection of art and commerce.
With campuses in London, New York and Los Angeles, Sotheby's Institute offers graduate level programs that are relevant to an art world that is constantly seeking individuals with depth of understanding, art historical scholarship and business acumen.
In addition to Master's degrees Sotheby's Institute offers programs of study such as 15-week semester intensives, study abroad, summer study, online learning and executive education.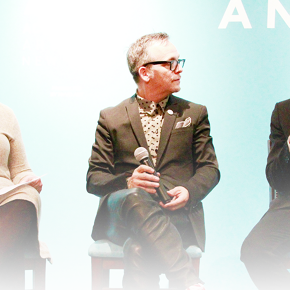 save