LATEST ART INDUSTRY TRENDS
The art world is a thriving and ever-changing landscape. If you're looking for ways to stay updated on the latest trends and for expert guidance on art collecting - look no further!

save
Looking Ahead: The Contemporary Art Market in 2017
Oct 25, 2016
According to a recent survey by Deloitte, 78% of wealth managers believe that art should be part of a wealth management offering, up from 55% in 2014. Join art market experts Madelaine D'Angelo, Thomas Galbraith and Michael Phillips Moskowitz as they discuss the future of the Contemporary Art market, with a focus on collector behavior and art as an alternative asset.
Read more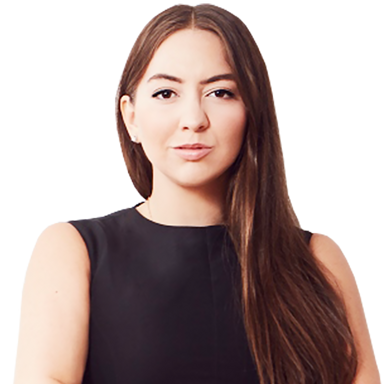 save
Madelaine D'Angelo
Apr 29, 2016
A specialist in the intersection of fine art and technology, data analysis of the global art market, and collector behavior, Madelaine founded Arthena to bridge the gap between art advisors and the next generation of great collectors. Her expertise is honed from a multitude of art institutions such as the Peggy Guggenheim Collection, the Museum […]
Read more