LATEST ART INDUSTRY TRENDS
The art world is a thriving and ever-changing landscape. If you're looking for ways to stay updated on the latest trends and for expert guidance on art collecting - look no further!

save
The Changing Face of New York's Cultural Scene
Nov 16, 2016
Cultural life in New York has changed dramatically in the last two decades. Skyrocketing real estate prices have changed the physical landscape for galleries and artists and factors including the advent of the internet and proliferation of art fairs have affected the way we connect with art and culture. Join Art Advisor, Suzanne Julig, Gallery Owner, Ethan Cohen and Artist/Curator, Isaac Aden for a lively discussion of the changing face of New York's cultural scene.
Read more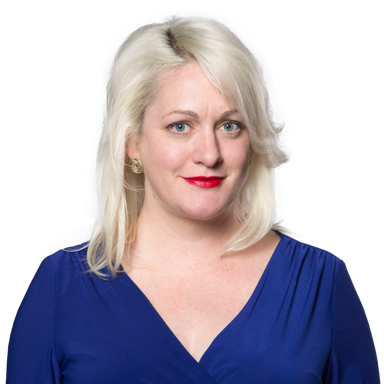 save
Aimee Pflieger
Jan 4, 2016
Aimee Pflieger has acquired over 20 years' experience working at arts related organizations, including research roles at the Indiana University Art Museum and in sales positions for prominent modern and contemporary art galleries such as Valerie Carberry Gallery in Chicago and Locks Gallery in Philadelphia. Additionally, Pflieger acted as a Senior Specialist of Modern and […]
Read more

save
Emily Thompson
Dec 30, 2015
Emily A. Thompson is a Fine Art Specialist at Emigrant Bank Fine Art Finance and its art advisory and appraisal firm, Fine Art Asset Management, with 20+ years of experience in art market research and valuation. Ms. Thompson has worked as a Senior Fine Art Appraiser at companies in the industry valuing artworks for the […]
Read more