LATEST ART INDUSTRY TRENDS
The art world is a thriving and ever-changing landscape. If you're looking for ways to stay updated on the latest trends and for expert guidance on art collecting - look no further!

save
Protecting Your Art Collection
Jan 4, 2016
Today, a new generation of art collectors has emerged for which art is an increasingly important asset. Many art lovers own collections or actively transact in the art market with appreciation and pleasure.
Read more

save
Framing a Legacy - Succession Planning for Valuable Art
Dec 30, 2015
For many collectors, their interest in acquiring art is a passion. The formulation of a comprehensive succession plan for a collection is significant, important, and challenging. The presentation will provide a roadmap for the process and give consideration to building a professional team to facilitate the planning strategies.
Read more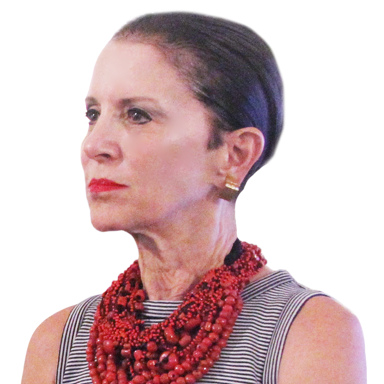 save
Peggy Hollander
Dec 30, 2015
Peggy M. Hollander is the founder and managing partner of The Succession Group. Under her leadership, The Succession Group has gained widespread recognition for its capabilities in creating innovative, customized, insurance-related wealth-transfer and multi-generational business succession plans for an exclusive roster of high-net-worth individuals, families, and affluent business owners.For more than 20 years Ms. Hollander […]
Read more

save
Demystifying The Art World
Dec 30, 2015
Defining the beholder whose eye is in question - this panel will peel back layers of the art world from a marketplace perspective as well as from an institutional and historical context.
Read more