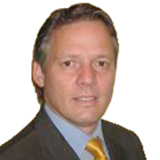 James McAndrew heads the art law practice at Grunfeld Desiderio Lebowitz Silverman & Klestadt LLP (GDLSK). Clients include museums, auction houses, public and private institutions, dealers and collectors. GDLSK practice focusses on Customs and International Trade and is recognized as the premier Customs law firm in the country. James McAndrew retired from the U.S Department of Homeland Security as the Senior Special Agent in charge of their International Art and Antiquity Theft Investigations Program. He oversaw more than 250 special agents and developed DHS's world renowned international art and antiquity theft investigations training hosted at the Smithsonian Institution. James McAndrew represented the United States at international conferences covering art theft, looting, holocaust restitution, money laundering, terrorist financing, and financial regulatory schemes in the international art market. He recovered thousands of stolen works of art worth tens of millions of dollars. He's a certified anti-money laundering specialist with a progressive view on technological advances in due diligence, block chain technology, scientific analysis, and advancing arbitration and mediation in lieu of prosecution. He's frequently asked to speak at numerous public and private events. James McAndrew has been considered the founder of todays "Modem Day Monuments Men" with a sensibility toward fairness.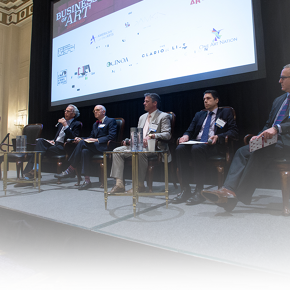 save
Regulating the Art Market 
Peter K. Tompa, Clinton Howell, James McAndrew, Michael McCullough, Narric Rome, Lark E. Mason, Jr.