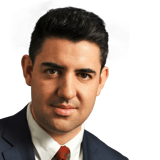 Phillip Ashley Klein, spearheads Deloitte's Art & Finance Practice in the U.S. The group's offerings – which span Deloitte's consulting, tax, audit and advisory businesses – delivers creative solutions to the individuals and institutions at the crossroads of business, finance and the arts.
Klein helps his clients with their customer and growth strategies, operating model transformation, and work around mergers and acquisitions. He serves the firm's investment management clients globally, which includes asset and wealth managers, private banks, hedge funds, family offices, as well as art-business ventures.
Most recently, he has helped lead research efforts around "robo-advisor" disruption and art as an asset class, with a concentration in the burgeoning art fund market and growth in art secured lending. Phillip is an alumnus of Morgan Stanley and Citi, and read Management and Finance at Loughborough University in the United Kingdom.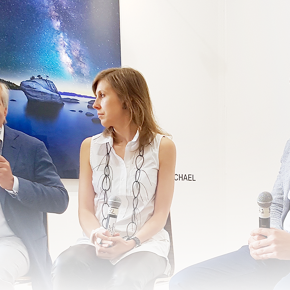 save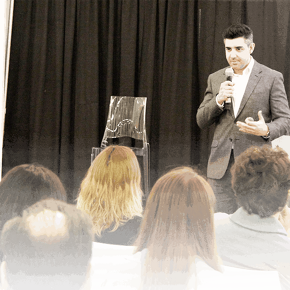 save