Deloitte proposes a cluster of top services for the art, cultural and financial sectors. Their aim is to be at the crossroads of a multiplicity of clients and of a wide range of expert services. Whether you are from the art or from the financial sector, they will provide you multidisciplinary services and tailor-made solutions.
They also provide Art and Finance seminars to professionals who seek hands-on guidance through the global art market.
39 key opinion formers, representing different key stakeholders in the market, express their expert views on what they believe are opportunities and challenges for the art and finance industry now and in the future. Presented by Deloitte and ArtTactic, view the Art & Finance Report 2016 here.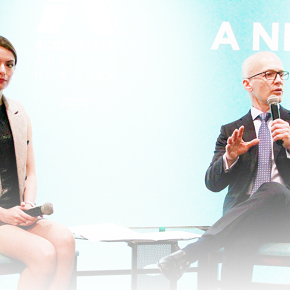 save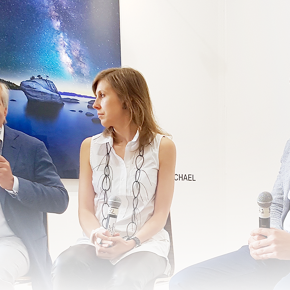 save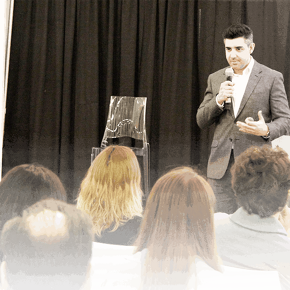 save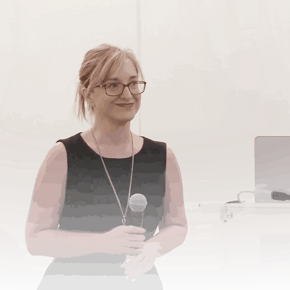 save