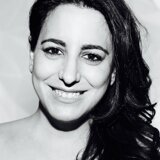 Stephanie Manasseh was born and raised in Montreal and graduated from McGill University. In 1997 she moved to Europe and lived in Prague and Milan before moving to Brussels. She spent two years running conferences in Milan and has since studied with Sotheby's in London.
She launched the first Accessible Art Fair in 2007 in Belgium. Her mission has always been to bring together talented artists without gallery representation with an art buying public. The range of artists that she works with appeals to both experienced art collectors and first-time buyers.
The Accessible Art Fair has become a well-known and respected event in the Brussels cultural calendar and Stephanie plans to launch the art fair in New York City next year.
In 2011, Stephanie expanded her services offered and launched the art consultancy service, offering personalised art consultancy for corporate and personal collections.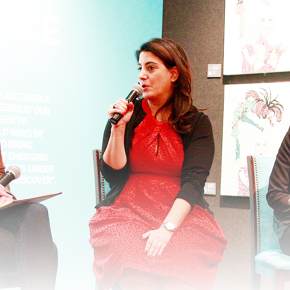 save