HOHMANN represents a family endeavor in fine art for almost 40 years in both Europe and America. What was founded by Werner and Ursula Hohmann in Germany has continued in the United States with Ursula's sister Eva Hart and is operated today by the brothers Maximilian Hohmann (Germany) and Christian Hohmann (U.S.A.)
The Hohmann Fine Art gallery in Palm Desert is designed to be an experience for art collectors. The 5,000 SF showroom located on the prestigious El Paseo Drive offers three galleries and an onsite art storage vault with a private viewing room. Throughout the season the gallery hosts curated exhibitions as well as a permanent display of gallery artists and selected works by masters of the 20th century.
The United States Patent and Trademark Office (USPTO) has recently recognized the longstanding history of the Hohmann family in the art world by registering the name HOHMANN as a trade-mark.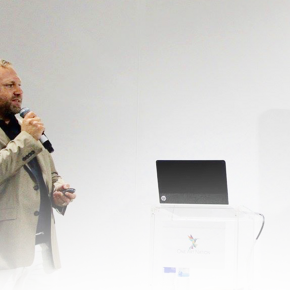 save