LATEST ART INDUSTRY TRENDS
The art world is a thriving and ever-changing landscape. If you're looking for ways to stay updated on the latest trends and for expert guidance on art collecting - look no further!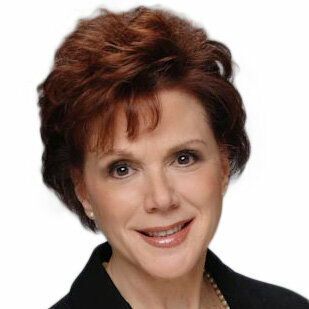 save
Frances Zeman
Mar 27, 2022
A member of the American Society of Appraisers (ASA) since 1980, Frances Zeman graduated with a B.S. degree from the University College of New York University and earned an M.A. degree in Art History from Brooklyn College (CUNY). She is accredited by the American Society of Appraisers to appraise Fine Art, Antiques and Decorative Arts, […]
Read more

save
What it's Worth: Prepare Today for Tomorrow
Mar 1, 2022
How Much is It Worth? Although this is a question everyone wants answered, the same piece of work can have more than one value. There's no easy answer to this question. Without a doubt, before thinking about how much your valuable property is worth, it is important to know what you have.
Read more