LATEST ART INDUSTRY TRENDS
The art world is a thriving and ever-changing landscape. If you're looking for ways to stay updated on the latest trends and for expert guidance on art collecting - look no further!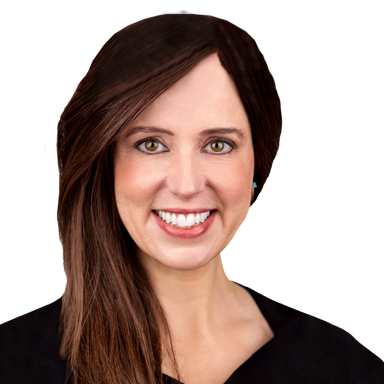 save
Laura Patten
Jul 4, 2019
Laura Patten leads Deloitte's Art & Finance practice in the United States. She is a committed internationalist who advises C-suite clients in cross-border industries, and is an authority on risk management as a creator of value and source of competitive advantage in the global marketplace. Laura works closely with Deloitte's tax, strategy, research, and technology […]
Read more

save
Sales and Use Tax: Do's and Don'ts
Oct 20, 2016
Art buyers are regularly faced with the complexities of sales and use tax. This session will cover the basics of sales and use tax, and in the context of several case studies, dive deeper into the details pertaining to tax jurisdictions relevant to art purchasers, tax compliance requirements and potential exemptions.
Read more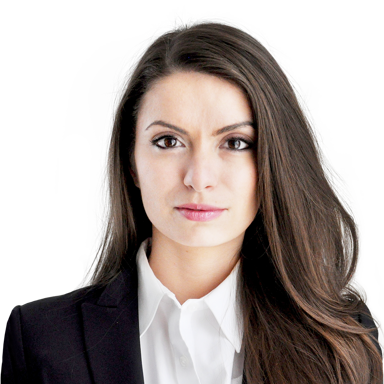 save
Patricia Pernes
Oct 20, 2016
Patricia Pernes, Esq. is a Tax Consultant in the Deloitte Tax, LLP Business Tax Services practice and is part of the Deloitte Art & Finance Group. Her experience includes work with the Taxpayer Advocate Service of the Internal Revenue Service and the Connecticut Commission on Human Rights. Patricia holds a JD/MBA from the University of […]
Read more

save
Navigating Risk in the Contemporary Art Market
Jun 2, 2016
Experts from Deloitte and Schindler Cohen & Hochman LLP will discuss art market risk factors as they pertain to the purchase, sale or financing of art. Among other things, title, authenticity and attribution risks, in the aftermath of Knoedler will be addressed. They will consider the types of due diligence and documentation typically required by buyers, sellers and lenders.
Read more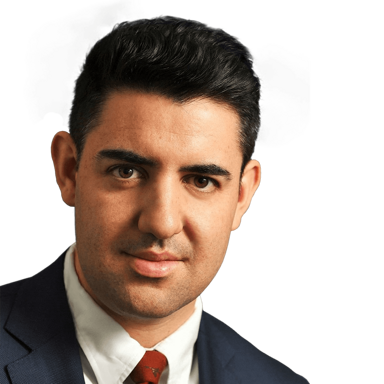 save
Phillip Ashley Klein
Mar 29, 2016
Phillip Ashley Klein, spearheads Deloitte's Art & Finance Practice in the U.S. The group's offerings – which span Deloitte's consulting, tax, audit and advisory businesses – delivers creative solutions to the individuals and institutions at the crossroads of business, finance and the arts. Klein helps his clients with their customer and growth strategies, operating model […]
Read more

save

save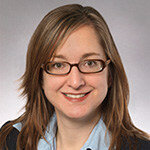 save
Mary Pat Kohberger
Jan 4, 2016
Mary Pat has over twenty years of experience specializing in multistate sales and use taxes. She received a bachelor's degree in accountancy from the University of Illinois at Chicago. She is a CPA and a member of the Illinois CPA Society, the AICPA and the Institute of Professionals in Taxation (IPT). She is a frequent […]
Read more

save
Sales and Use Taxes: How They Apply to Collectors and Dealers
Jan 4, 2016
US sales and use tax rules vary from state to state.  Currently 45 states and the District of Columbia impose some sort of sales or use tax with differing exemptions and procedures, with each state and at times cities having unique tax laws, factors such as origin, status of seller, intial delivery locations, storage and final destination of the artwork all play into the planning and compliance process.
Read more

save

save