LATEST ART INDUSTRY TRENDS
The art world is a thriving and ever-changing landscape. If you're looking for ways to stay updated on the latest trends and for expert guidance on art collecting - look no further!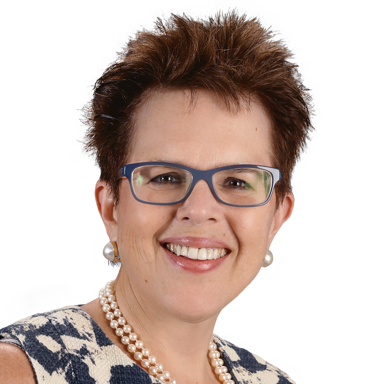 save
Kathleen Guzman
Jan 13, 2020
Managing Director at Heritage Auctions Kathleen Guzman is a recognized appraiser and auctioneer with over 40 years experience in the art and antiques industry. Ms. Guzman is the Managing Director of Heritage Auctions in New York, based in Dallas. She has personally auctioned over 1,500 sales with over 1 Million objects valued at over $1 […]
Read more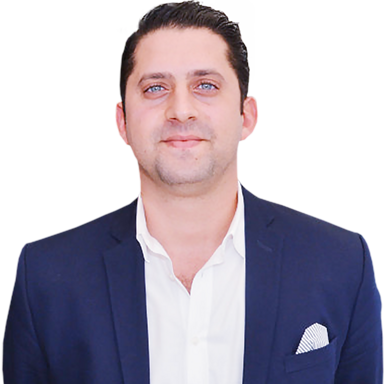 save
Leon Benrimon
Dec 30, 2015
Leon Benrimon, Heritage Auctions' Director of Modern and Contemporary Art for its New York office, has spent his entire life in the art business, with parents who both own art galleries, and three siblings, all of whom also currently work in the art world. Prior to joining Heritage, Benrimon owned Benrimon Contemporary in New York, […]
Read more

save
The Californian Art Market Today
Dec 30, 2015
The California art market can't be defined with a single narrative. It is shaped by dealers, collectors, and auction houses. While this is an exciting time in CA with more art fairs, galleries and museums than ever before, for any given artist, the market is in flux. Some CA artists command great sums of money, while others are still undervalued.
Read more