LATEST ART INDUSTRY TRENDS
The art world is a thriving and ever-changing landscape. If you're looking for ways to stay updated on the latest trends and for expert guidance on art collecting - look no further!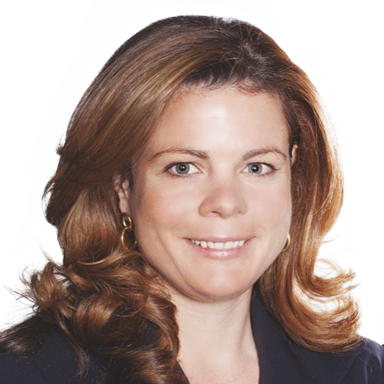 save
Courtney Christensen
Jan 13, 2020
As Director of Trusts & Estates for Winston Art Group, Courtney works with fiduciaries, executors, families and advisors on strategic estate planning, appraisal and disposition of tangible personal property. Prior to joining Winston, she spent 18 years at Sotheby's where she was Head of Department, Trusts & Estates and senior specialist in American Art and […]
Read more

save
The Do's & Don'ts of Collecting Unusual Mediums
Jan 4, 2016
Panelists will conduct an interactive discussion on past and present mediums used by fine artists and how they affect aspects of valuation, security, shipping, storage, restoration, climate controls, title and authenticity.
Read more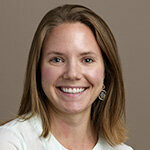 save
Claire Brown
Dec 30, 2015
Claire Brown is Associate of Business Development at Winston Art Group, the largest independent art appraisal and advisory firm in the United States. Winston Art Group assists clients with appraisals for all purposes, advises clients on buying and selling works of art, and handles the management of clients' collections. Winston Art Group's 75 specialists cover […]
Read more

save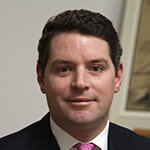 save
David Sleeman
Dec 29, 2015
David Sleeman is Director of Business Development at Winston Art Group, the largest independent art appraisal and advisory firm in the United States. Winston Art Group assists clients with appraisals for all purposes, advises clients on buying and selling works of art, and handles the management of clients' collections. The firm's 50 specialists cover all […]
Read more