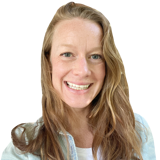 Elysian McNiff Koglmeier is Head of Growth for Artwork Archive, an online art inventory management system for artists, collectors and organizations. Elysian works with individual collectors, art advisors, galleries and collecting institutions to organize and manage their artworks. You can find her collector-focused educational content at http://www.artworkarchive.com/blog/collectors.
Growing up with a father as an art therapist and a mother who dedicated her career to art education, Elysian has always been passionate about the creative process. She has pursued this passion both in the public and private sector. She started her career in museums (Middlebury College Museum of Art and the Museum of Fine Arts, Boston), ran New England Foundation for the Arts' public art program, served as curator for Brown University and RISD, and contributed to publications such as Art Business News and Public Art Review.
She received her BA in History from Middlebury College and her MA in Public Humanities from Brown University.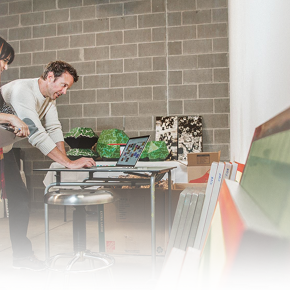 save