Expert Answers to Common Questions from Art Collectors with Artwork Archive
Jan 14, 2021
From buying art to bequeathing it, Artwork Archive asks experts 6 frequently asked questions about art collections.
Collecting art is a journey. It goes beyond just the purchase of the artwork....
Have you ever wondered whether you should buy artwork as an investment or simply because you love it? If so, you're not alone! As art collectors, we know the joy and excitement that comes from finding the perfect piece to add to our collection. However, we also understand the desire to make a wise investment. That's why we were thrilled to participate in the Expert Answers to Common Questions from Art Collectors with Archive Artwork. It was a chance for us to share our views and help others navigate the journey of collecting art. We were asked some of the most common questions art collectors have, and Julia Wehkamp, Co-Founder of One Art Nation shared her thoughts on whether art should be bought as an investment or purely for personal enjoyment. Find out what other art collectors are dying to know by reading the full interview on Artwork Archive.
Should I buy art as an investment or just get something I really like?

The old adage is key: buy with your heart… BUT use your head. Buying what you love does not dismiss you from doing your homework. Although the most important consideration is how the art makes you feel, you should consider each work as a potential asset that can at a minimum, at least retain its value. So, undeniably, the more you know going into a purchase, the better you can assess the value of that piece. So back to the question: buy something you really like but combine your emotional connection with a well-informed decision that mitigates the risk of your investment. That way, you'll have something you love to look at every day that maybe, just maybe, goes up in value down the road.
Answered by Julia Wehkamp, co-founder of One Art Nation (1AN)
Author
Elysian McNiff Koglmeier
Elysian McNiff Koglmeier is Head of Growth for Artwork Archive, an online art inventory management system for artists, collectors and organizations. Elysian works with individual collectors, art advisors, galleries and collecting institutions to organize and manage their artworks. You can find her collector-focused educational content
read more
Recommended Videos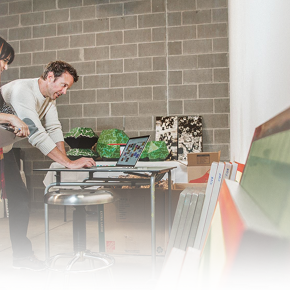 save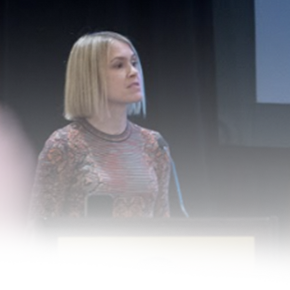 save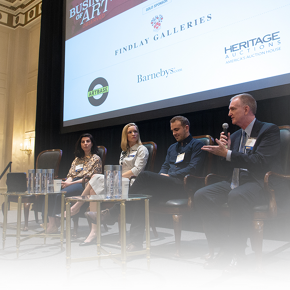 save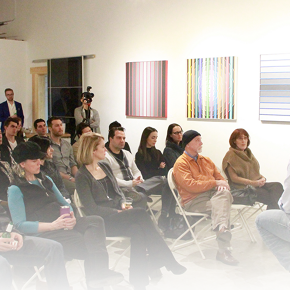 save