LATEST ART INDUSTRY TRENDS
The art world is a thriving and ever-changing landscape. If you're looking for ways to stay updated on the latest trends and for expert guidance on art collecting - look no further!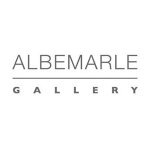 save
Albemarle Gallery
Dec 29, 2015
Located in Mayfair, London the Albemarle Gallery has a reputation for introducing exciting contemporary painting and sculpture from international and UK based artists. Drawing from an impressive stable of established and emerging artists, the gallery is renowned for its stimulating figurative and hyper-realist exhibitions and its visually stunning sculpture installations. The gallery strives to represent […]
Read more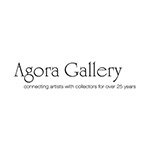 save
Agora Gallery
Dec 29, 2015
Agora Gallery is a contemporary fine art gallery established in 1984, dedicated to the promotion of national and international artists, providing original fine art to established and emerging collectors and catering to special events in support of fine art organizations that foster social awareness and promote the use of art in helping those in need. […]
Read more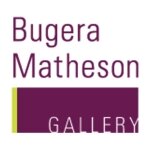 save
Agnes Bugera Gallery
Dec 29, 2015
The Bugera Matheson Gallery welcomes you to come enjoy their rich variety of Canadian fine art including abstract, landscape, still life, and figurative paintings, sculpture, and pottery.
Read more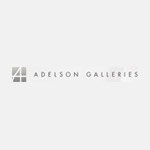 save
Adelson Galleries
Dec 29, 2015
For over 40 years, Adelson Galleries has handled some of the finest American paintings to come to market, placing works in major private collections as well as leading public institutions. Distinguished for its expertise in the fields of American Impressionism, Realism and Modernism, the gallery was founded in 1964 by Warren Adelson in Boston, and […]
Read more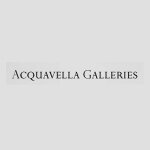 save
Acquavella Gallery
Dec 29, 2015
Acquavella is a family-owned gallery founded by Nicholas Acquavella in 1921. The gallery first specialized in works of the Italian Renaissance, but in 1960, when William Acquavella joined his father, the focus of the gallery expanded to major works of the 19th and 20th centuries, including masters of Impressionism, Post-Impressionism, Cubism and Surrealism. Recently, William […]
Read more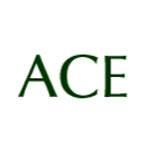 save
ACE Gallery
Dec 29, 2015
Founded in 1961 by the Gallery's current director Douglas Chrismas, ACE GALLERY has a history of installing museum quality exhibitions. The Gallery's exhibition program balances a selection of emerging and mid-career artists with artists who have become fully established over the last fifty years.
Read more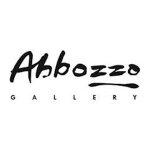 save
Abbozzo Gallery
Dec 29, 2015
Abbozzo Gallery is a contemporary fine art gallery located in Toronto. They are devoted exclusively to original works of art and proudly represent over 40 leading contemporary artists from Canada and the United States. Mission Statement: Abbozzo Gallery provides exceptional art that thrills, inspires and builds relationships. They showcase talented established and emerging contemporary artists […]
Read more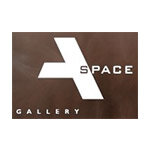 save
A Space Gallery
Dec 29, 2015
Founded in 1971, A Space Gallery is one of the oldest artist-run centers in Canada. A Space has played a significant role in the evolution of contemporary art in Canada. A Space began as an alternative commercial gallery three years before the center's not-for-profit incorporation in January 1971. Known as an innovative space dedicated to […]
Read more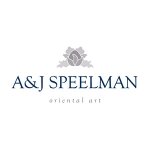 save
A & J Speelman Ltd
Dec 29, 2015
A&J Speelman has been established at 129 Mount St in Mayfair London since 1976, and as a family antiques business stretching back three generations to 19th century Holland. The Speelman Brothers, Grandfather and Great Uncle of Jules Speelman, extended into England around the turn of the century, documented by an invoice in the gallery's possession […]
Read more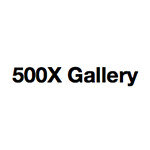 save
500X Gallery
Dec 29, 2015
Established in 1978, 500X provides one of the best exhibition spaces to up and coming artists in the city of Dallas. The gallery is located in a historic circa 1916 tire factory and air-conditioning warehouse and has over 3000 square feet of exhibition space. The plan for 500X Gallery was developed by two artists: Will […]
Read more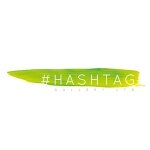 save
# Hashtag Gallery
Dec 29, 2015
Hashtag Gallery was opened in April of 2012 with a mandate to bring the brightest artistic talent in Toronto together with established artists from a variety of backgrounds to showcase a carefully curated roster of talent on both the critical and commercial contemporary arts stage. The artists they select to represent are carefully chosen for […]
Read more