What Important Role Does an Art Advisor Play
Aug 1, 2022
The art world is a wonderful place, filled with enthusiasm, interesting ideas, and that effervescent spirit of creation. But it can also be complicated. Very, very complicated. That's why it can be very beneficial to get the assistance of an art advisor.
We are living through the most diverse, byzantine art market ever. There are constantly new big names, changing trends, new materials and styles, and the shifting winds of change in art market preferences.
The more money that an art collector is looking to spend, the more important it is for them to get everything exactly right. Similarly, many art collectors just do not have the time to spend at art auctions, getting on the phone with galleries, and scouting the best new voices.
That's when an art advisor comes to the rescue.
What's An Art Advisor?
An art advisor will help their client do all of the above and more. For their troubles, they will either be paid a commission on every work of art purchased (say, 5-10% of the original price), or they will be paid regularly (say, monthly).
This might seem like a middle-man at first, but they play a vital role in the art market. They demystify art for their clients and give them a clearer understanding of how the market works. They also connect those looking to sell art with those looking to buy.
While most art buyers are never going to spend enough money to justify paying an art advisor, those who will often find their services essential.
Let's look at the primary features and duties of an art advisor below.
Education and Qualifications
As with any profession, art advisors need some kind of credentials if they are going to be charging clients for their knowledge and savvy in the art world. There is no clear credentialing body in the world of art advising, and each art advisor will likely bring their own unique education and experiences to their role.
This is why One Art Nation created our Art Advisory programs. No industry-wide standard exists for best practice and advisors are left to their own devices when it comes to navigating the idiosyncrasies of the art market. Art Advisory 101 and Art Advisory 201 have been created to cover the key aspects of running a successful art advisory firm from how to navigate the art world and run a successful art advisory business to following best practice and managing client relationships.
Almost always, an advisor will have an education of some extent related to the art market. Art history is a common education track. But a degree alone is not likely to get many clients. Most advisors will have extensive experience working in the art market, whether as a gallerist, as a curator for a museum, or for an auction house.
This experience gives them a rich web of personal connections, good instincts, and a working understanding of how these institutions and businesses work from the inside out.
Consultation with an Art Advisor
One of the most basic ways an art advisor can serve their client is consultation on a piece-by-piece basis.
When an art collector is interested in a work, they might want confirmation about a few things. Is the price fair? How can I tell if the provenance is real? Is there a different piece that is available and is superior to this one?
Those are natural questions if you are about to spend serious money on a work of art. An art advisor can answer these questions and put the mind at rest.
In this same vein, art advisors can be more proactive in consultation. With a set budget and clear ideas of their client's tastes, they can find available work that matches these terms. This saves the buyer a lot of leg work, which is crucial for the art lover who always finds themselves busy.
Keeping the Client on Track
When are collectors are looking to build a serious collection, there are many factors to consider to do it right. Unfortunately, most people with the resources to build a collection do not have the time to become experts in a niche of the art world.
Art advisors can help their clients stay focused on the pieces for sale that will build their collection and create synergy between the pieces.
And given that a particular collection has a narrower field of artwork to pick from, an art advisor will also spend their time on the lookout for buying opportunities.
An art advisor will be expected to keep their finger on the pulse of the market, know what is becoming available and where, and have the deep reservoir of specialty knowledge to make all of this relevant for their client's collection.
Representation at Auction
Auctions can be intimidating places. For the uninitiated, they can come across as chaotic places where bidding wars lead to price tags in the tens of millions.
And that's not untrue. But the fact is, auctions are great places to buy art.
A good art advisor will be at home at an art auction. They will come armed with research on everything going on the block. Art advisors will know the intricacies of bidding. They will even know some of the other bidders.
For these reasons, art advisors will often represent their client at art auctions. With their connections and knowledge, they can maximize the value of their client's budget.
Making the Connection
It's who you know — it's an old saw that fits the art market very well.
In some markets, there are so many prospective buyers and so little product that the only way to get your foot in the door requires a connection to the seller. Art advisors, with their experience in the field, can be representatives for their clients — leveraging a contact list built over a career.
Why Art Advisors
Art has value. Of course, you can see that in the price tag, but more importantly, you can feel it when you look at it.
But that value can't be measured precisely, especially if you are looking to purchase art that will maintain or increase its monetary value. There are clues: the artist's name, the projected market demand for the style, etc. But those aren't laws of nature, and there are no guarantees.
To make matters more complicated, there is an enormous amount of specialist knowledge and insider connections required to really succeed in building a great art collection.
Art advisors provide this incredibly complex service. They have to bring many traits and specialties together, but when they do, they unlock the door to amazing art. And that's a service many art buyers are willing to pay top dollar for.
Recommended Videos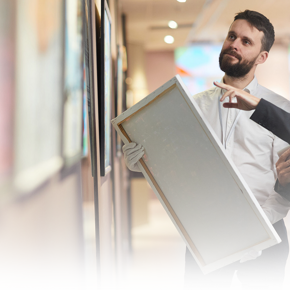 save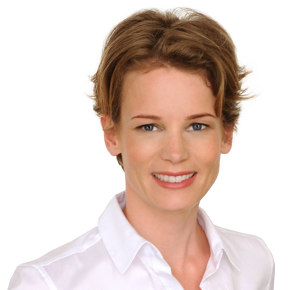 save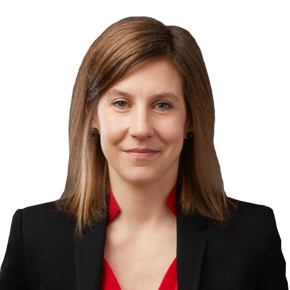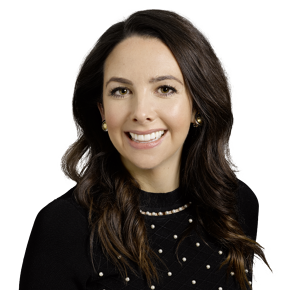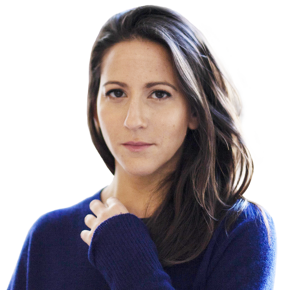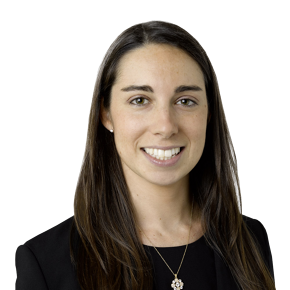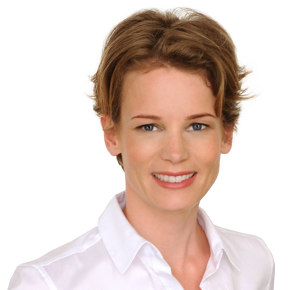 save
Art Advisory 201
Steven R. Schindler, Katherine Wilson-Milne, Jacqueline Towers-Perkins, Roxanne Cohen, Alanna Butera, Annelien Bruins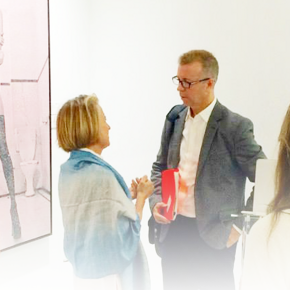 save