LATEST ART INDUSTRY TRENDS
The art world is a thriving and ever-changing landscape. If you're looking for ways to stay updated on the latest trends and for expert guidance on art collecting - look no further!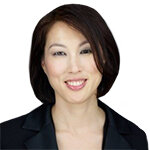 save
Allis Ghim
Mar 11, 2020
Allis is the President and CEO of Bidsquare. Prior to Bidsquare Allis spent 8 years at eBay in both the US and international roles and 2 years at 1stdibs. Allis first started her career at Goldman, Sachs & Co.
Read more
save
save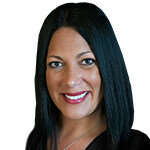 save
Jessica Davidson
Apr 29, 2016
Jessica Davidson is the Director of Sales and Business Development at Bidsquare, a curated online auction platform where collectors can explore and bid on an authenticated selection of fine art and antiques from over 100 premier auction houses. Jessica has 9 years of combined experience in commercial gallery operations and e-commerce technology, with a focus […]
Read more
save
save

save