LATEST ART INDUSTRY TRENDS
The art world is a thriving and ever-changing landscape. If you're looking for ways to stay updated on the latest trends and for expert guidance on art collecting - look no further!

save
Art and Activism
Mar 14, 2017
Can political art change the world? History and current examples show that it can. This panel led by artist, writer and critic Bruce Helander and including contemporary gallerist Rhonda Long-Sharp, curator Daniel S. Palmer, who is involved in Public Art Fund's upcoming exhibition with Ai Weiwei, Good Fences Make Good Neighbors, and artist Ted Riederer, who is running a socially relevant project at CONTEXT, will discuss how art touches people at deeper emotional levels, conveying what cannot be said with simple facts.
Read more

save

save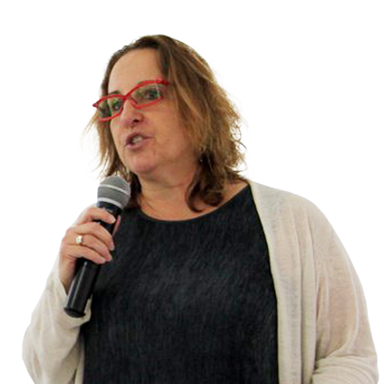 save
Rhonda Long-Sharp
Jan 4, 2016
After a successful 20+ year legal career defending men and women on death row in the highest courts of the US, art enthusiast and collector Rhonda Long-Sharp decided to formally pursue her passion for the arts in 2005. Beginning as both an art consultant and modern art broker, Long-Sharp specialized in post-war and contemporary multiples […]
Read more