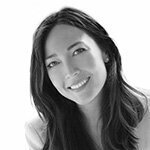 New York-based art advisor, Heidi Lee Komaromi has 16 years of experience in the art world, specializing in Post-War and Contemporary art. She has advised, managed and built collections for individuals, estates and Fortune 500 companies and has acquired and appraised over 3,000 works of art by both emerging and internationally renowned artists. Having worked extensively on both the primary and secondary markets, she has in-depth art knowledge and a keen ability to source and evaluate fine art objects. She was a Director at Artnet, the world's largest art data and media company and Waterhouse & Dodd Gallery. In 2010, she founded EditionedArt, the first online gallery focused on selling curated limited editions by contemporary artists. Recently, she co-built a multi-million dollar art platform for Twyla, an art e-commerce site funded by Google Ventures, Redpoint and IVP. Heidi holds a masters degree from Christie's Education in 'Modern and Contemporary Art and the Market' and is a USPAP certified art appraiser.
Get to know Heidi, art advisor extraordinaire!
What is it that you love about art?
We all need to be encouraged to think outside the box and question what we think we know. Art has the ability to uplift my day and has truly transformed the way I look at people and the world. Be it through beauty, critique or analysis, I love that art can change lives by elevating our thinking and the way we see the world, literally and otherwise.
How did you come into the art market?
I like to say the art world found me. I was passionate about the downtown New York arts scene for many years and when 9/11 struck, I decided to shift gears completely and commit myself 100% to my biggest passion–contemporary art. I had no idea if I could make a living from it or even be knowledgeable enough, but I started curating shows out of my small apartment for emerging artists and word got out. A couple collectors in Italy and Sweden took a chance on me with their magnificent collections and when I did well with that, it reaffirmed my decision. I received my Masters degree in Art History and I later worked for VIART, the top art advisory at the time, where I learned all about collection management and how to manage large corporate collections. I have been advising ever since!
What is your current position and what does this job entail?
I'm an independent art advisor still help collectors buy, sell and manage their art. Every client is different, so I consult on a range of services from acquiring art to managing entire collections. I also help strategize on a lot of deaccessions.
Where did you work before this?
I have been recruited by larger companies including artnet where I was tasked to manage their largest accounts such as Christie's and Sotheby's during a time of transition for the company and increased sales. At Twyla, an Austin-based start-up funded by IVP, GV and Redpoint, I co-built and curated the art platform with over seventy hundred artists.
What are the highlights of your career?
Several years ago, a collector recruited me to build and manage his entire collection. I traveled the world and acquired over 300 works of art from emerging to blue chip artists for five locations around the country and I curated nine sub-collections. I estimate that the collection would be valued over $60 million today. It was an extraordinary experience. Another notable moment was when I sourced and acquired of a large breathtaking oil on canvas by Mark Rothko dated 1957-63 on behalf of a client. It had the kind of impact you would expect from viewing a Rothko–otherworldly and transformative.
Did you have any mentors?
There are many! In the art world, I would start with Bee Medinger from VIART where I had my first art job. I always found her ability to handle corporate and private clients with such professionalism and discretion inspiring. Also, my teachers at Christie's Education, Julie Reiss and Marisa Kayyem, who oversaw my thesis. They are both remarkable women who were not just always supportive of my academic work but provided me with insightful feedback. I am also grateful for my friend, Marie Samuels who gave me her space to curate my first large-scale show in collaboration with the Philippe Charriol Foundation. She has been and still is a major patron of the arts and her love and passion for art is unparalleled. I am eternally grateful for all my mentors for their guidance and support throughout my life.
What three tips would you offer someone starting a career in the art world?
I would start with knowing what your strengths are first and start from there. If you believe you're a more creative and artistic person, it might make sense to focus on the process of making or curating art. If you tend to have pretty good business instincts or consider yourself more left-brained, then you might want to pursue the auction houses or market side of the art industry. So long as you are true to yourself and follow what inspires you most you will find the right path. Or it might just find you!
What three things would you say to someone looking to start an art collection?
Have an idea of what kind of art you are drawn to first and would be willing to invest your time and money in. From there you can narrow down your art pursuit and target galleries and fairs that meet your interests. Being focused will help lead to a coherent and cohesive collection.
Art is a long-term investment and has a life, long after you've installed it on your wall. Be aware there can be additional costs involved with preserving and maintaining your art and selling it later on, such as capital gains tax if it has appreciated in value.
Before you commit to buying an artwork, it is always advisable to have some kind of budget in mind in advance of your search, as well as conduct proper due diligence on authenticity, condition and maintenance on any art object you are considering. If you're not sure how to do that exactly, engage an art advisor with relevant experience.
What is a typical work-day for you?
I generally manage about five projects at any given time. I am curating a collection for a hotel in mid-town at the moment and am helping two collectors build their art collections for placement in new homes. I am also advising collectors on deaccessing works of art by evaluating all the possibilities and developing sales strategies.
What do you like most about your job?
I live for the thrill of finding the perfect artwork for my clients to treasure for years to come. I also absolutely love having direct access to artists and being witness to their creative process. It's awe-inspiring to enter an artist's studio and see the world through his or her eyes.
What are the challenging aspects of your job?
Lots of problems can arise when buying art but I'm always up for a good challenge. If a particular object is too difficult to find on my own, I'd put my expansive network to good use widen my scope. If a piece cannot fit through the door for example, I'd get creative and hire a crane to carry it through the window!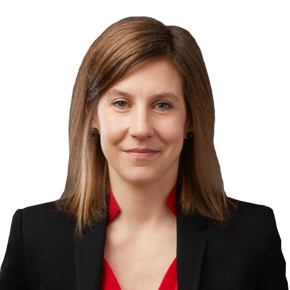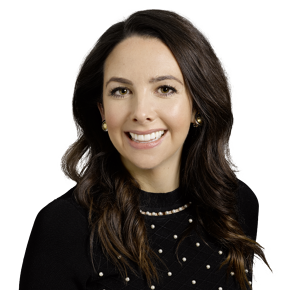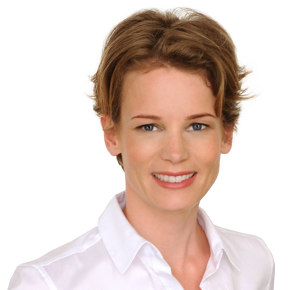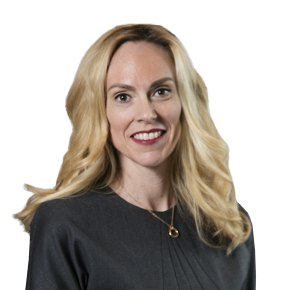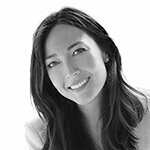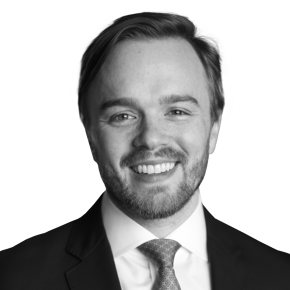 save
Art Wealth Management Program
Steven R. Schindler, Katherine Wilson-Milne, Jacqueline Towers-Perkins, Annelien Bruins, Mary Buschman, Heidi Lee-Komaromi, Drew Watson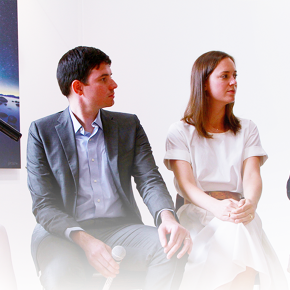 save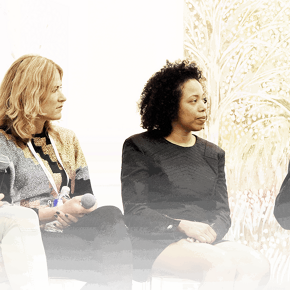 save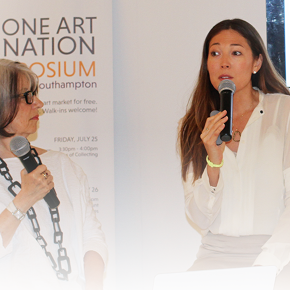 save