LATEST ART INDUSTRY TRENDS
The art world is a thriving and ever-changing landscape. If you're looking for ways to stay updated on the latest trends and for expert guidance on art collecting - look no further!

save
A Financialized Art Market
Jan 14, 2020
In recent years, there has been plenty of talk of the "financialization" of art. A financialized art market could lead to an explosion of liquidity and value.
Read more

save
Blockchain and Collection Management
Jan 14, 2020
This session follows how auction house, Christie's partnered with Artory, a blockchain-powered digital registry, to establish provenance and create trackable records for art sales through the encrypted registration of works sold in its Barney A. Ebsworth Collection sale.
Read more

save
The Auction World and Its Changing Nature 2019
Jan 14, 2020
The US was the largest auction market for modern art in 2018 but there is no room for complacency. Keeping up with rapid changes and transparency as well as understanding today's new customer demographics is important.
Read more

save

save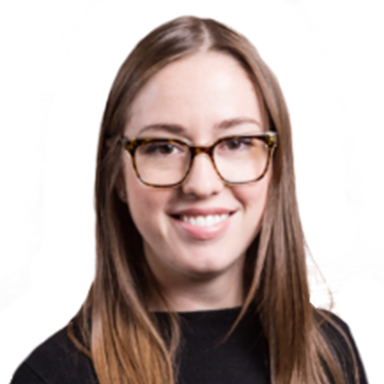 save
Juliet Helmke
Jan 14, 2020
Editor at Observer Based in New York, Juliet Helmke is an editor at Observer who previously held editorial positions at Modern Painters and The Artist Catalogue. Her writing has appeared in Art+Auction, Artinfo, Gothamist, Brownstoner, Editorialist and others. Raised in Brisbane, Australia, she holds a master's degree from the School of Visual Arts in New […]
Read more

save
save
The Art Market 2.0
Jul 3, 2019
This session will cover multiple technology solutions to help the art industry's relationship with government legislators for trade, provenance and authenticity. We will discuss the importance of technology-driven transparency. These solutions embrace the improvement of the management and verification of collections & exhibit works.
Read more

save
Regulating the Art Market 
Jul 3, 2019
US art dealers, auction houses, galleries, art museums, art fairs and art consultants may soon be subject to government financial regulation.  Many are calling for regulation in the art market to counter and combat the tax evasion, money laundering, price manipulation and trading on 'inside information'. Proponents of regulation seek more open trading and greater disclosure of all aspects of art transactions, including details regarding the parties, prices and any guarantees.
Read more

save
Insurance & Risk Management
Jul 3, 2019
In today's complex art industry, all stakeholders should consider whether solid risk management should now weigh in favor of using third-party risk transfer tools versus continuing to self-insure against such a risk adopt new ownership standards. This session will look at modernizing risk management in the art market and how the industry should apply forensic due diligence to transactions and ensure they view all business activities through a lens of strategic risk and reputation.
Read more