WATCH ART MARKET DISCUSSIONS
Are you an avid art collector or just getting into the game? Just starting your art career or a seasoned pro? Access videos on how to buy and sell art as experts discuss topics from building, maintaining and selling a collection, to taxes and financial aspects of owning art. With more than 200 videos available, you can find exactly what you are looking for.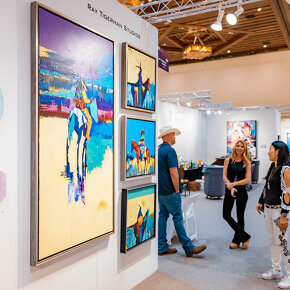 save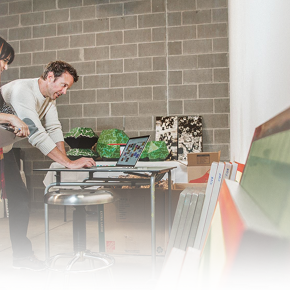 save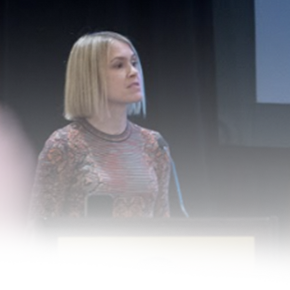 save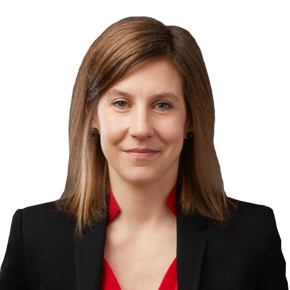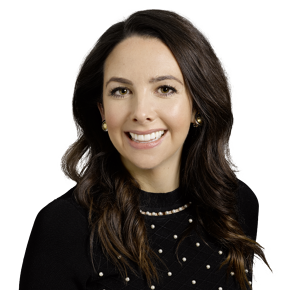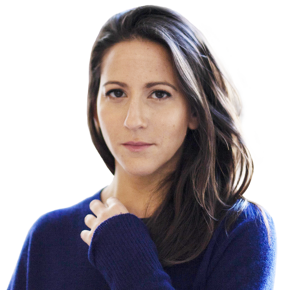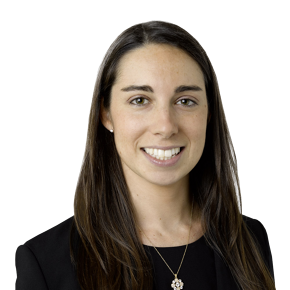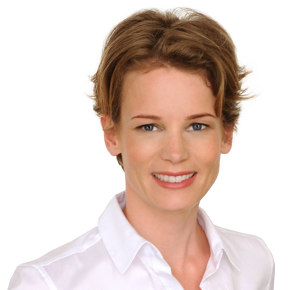 save
Art Advisory 201
Steven R. Schindler, Katherine Wilson-Milne, Jacqueline Towers-Perkins, Roxanne Cohen, Alanna Butera, Annelien Bruins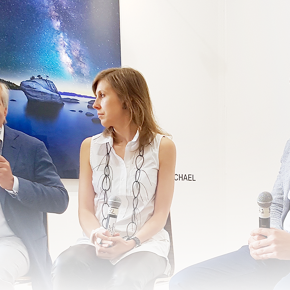 save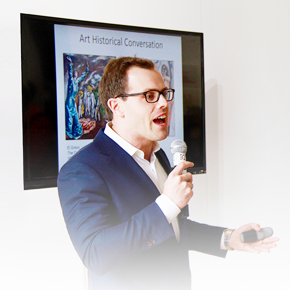 save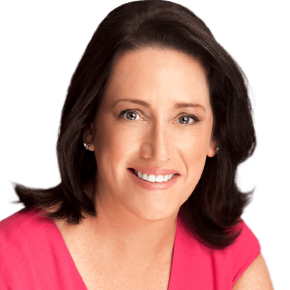 save
Looking for professionals to help you grow, appraise, manage and sell your art collection?