THE BUSINESS OF ART OBSERVED
Art is a 50 billion dollar industry and is becoming more of an innovative business than ever before. The Business of Art Observed Symposia bring together art market professionals to discuss key business issues, trends and technology disruption facing the industry on both a national and global scale.
Recorded sessions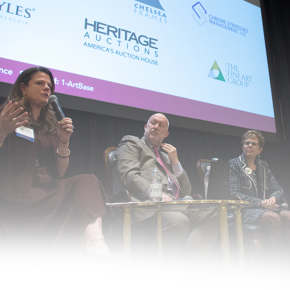 save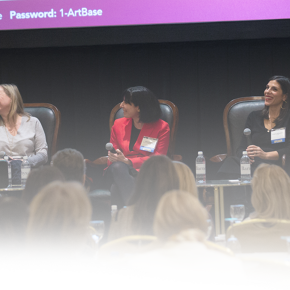 save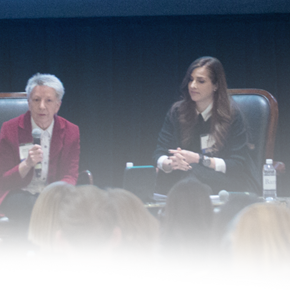 save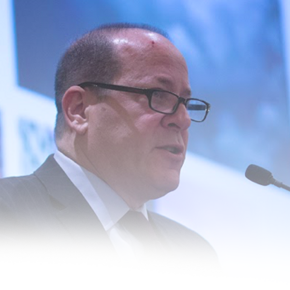 save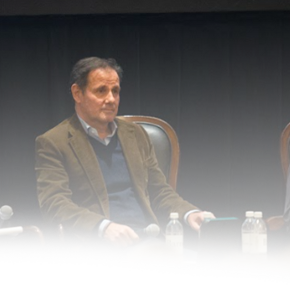 save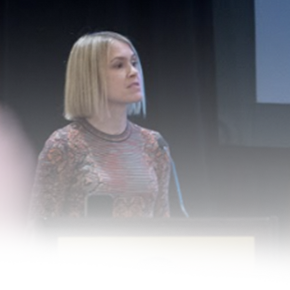 save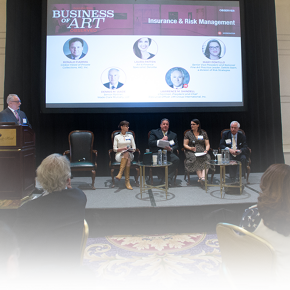 save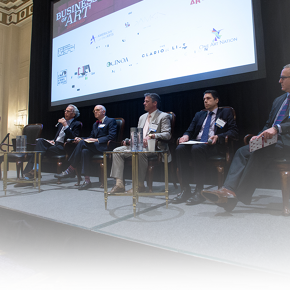 save
Regulating the Art Market 
Peter K. Tompa, Clinton Howell, James McAndrew, Michael McCullough, Narric Rome, Lark E. Mason, Jr.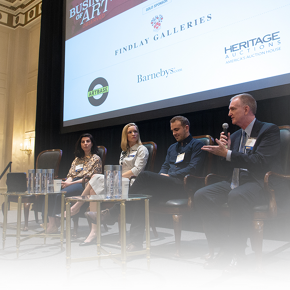 save